Hi doggies and Girlgirl,

Here it is, the very outdated malacca trip! Hehe.

As some of you might know, JJ had dump me at YY house and went malacca with all the rest of the family. We went to Bibi's owner hometown which is malacca. Its a nice place by the sea.

As Bibi owner family live in those kampong house. JJ had the chance to experience the Kampong lifestyle~ hehe. JJ thought she might have the chance to take pics of cats as there is a lot of cats in their house. But this time round, its all dogs! woohoo.. another fab moment for JJ to snaps tons n tons of photo. I pity the dogs.. hahaha

Introducing the 3 residents~

This cute CHH is super duper adorable!!!!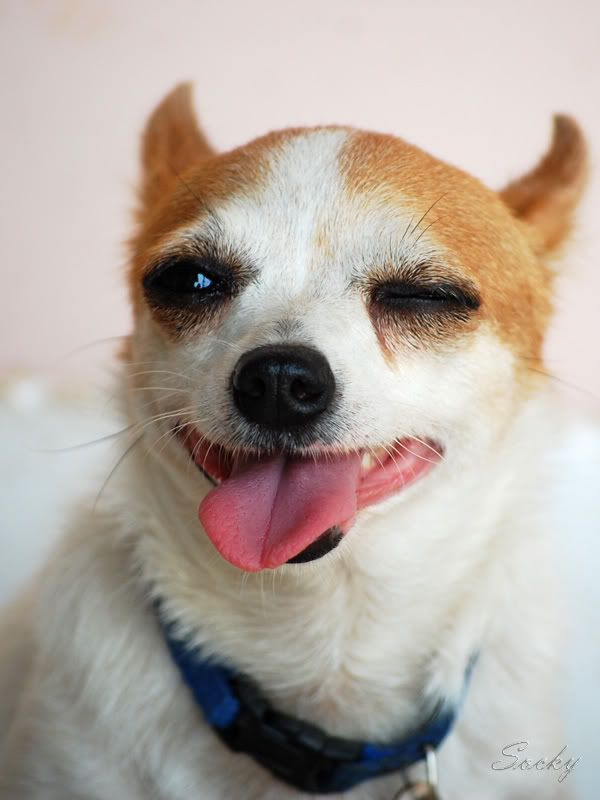 WINK!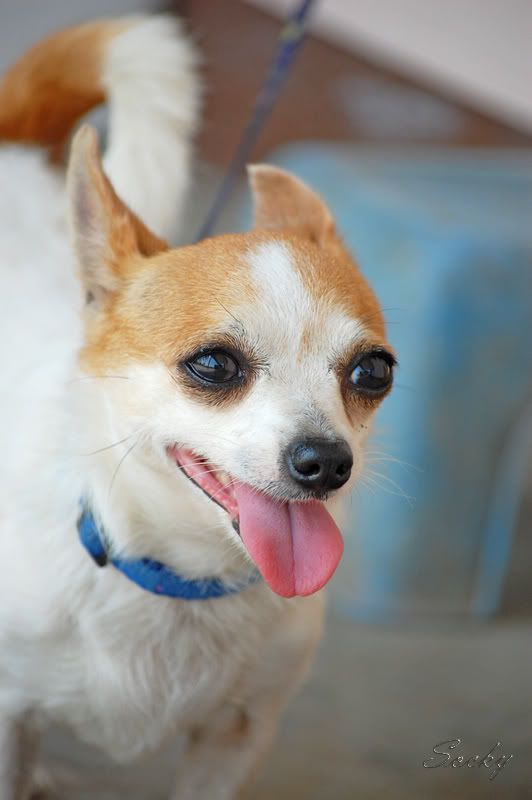 She is super small size too. get really excited when JJ go near her. How i wish i can meet her in person.

The 2 puppies, they should grow to be quite big size. Now abt less than 4 mths, they are the same size as the CHH. very cute but super notti and hyperactive.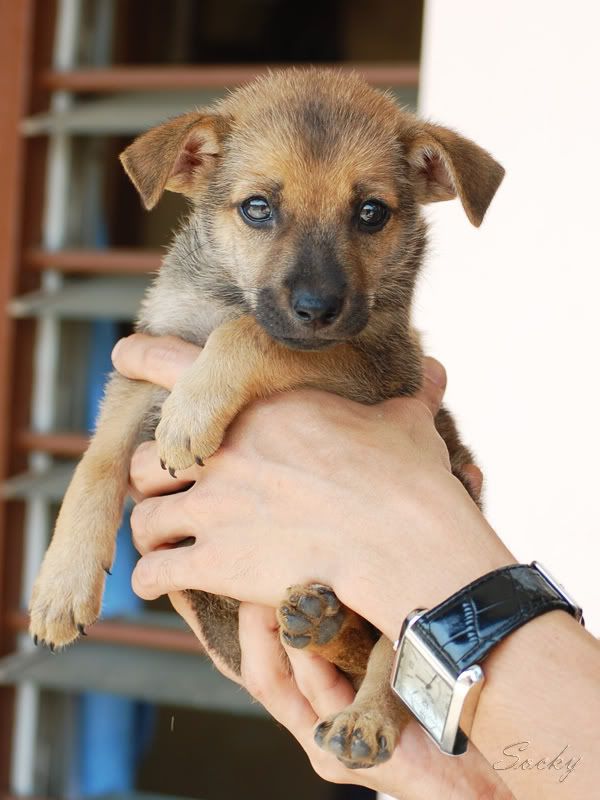 This is the more quiet one....

But... dun be bluff by the below dog... He is the super mischievious one. haha These photos are taken as he is taken a break from his playtime!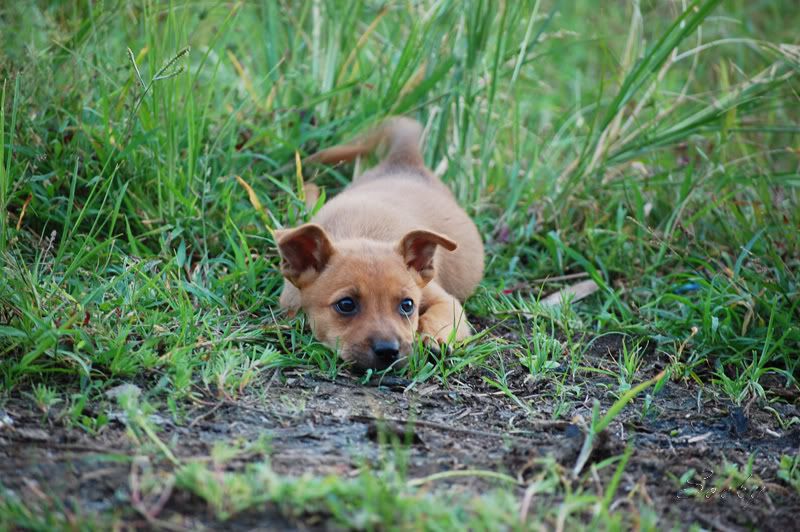 The hynotised moment. when they are flip on their back, they lied very still. haha its very funny.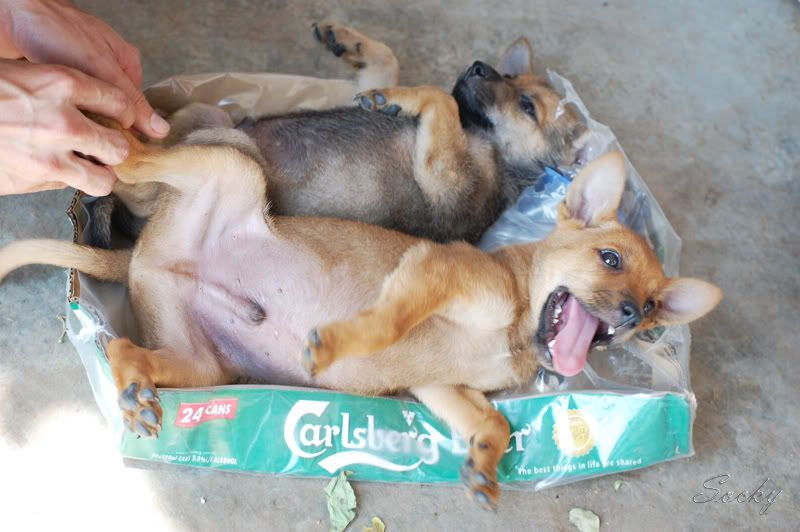 JJ fav pic! I tink the next time we saw them, they will look very very different!



Enough dogs~ Let look at some other interesting pic that JJ took.

This shy boy is bibi owner nephew. He is very camera shy but he loves to see the pics that JJ took. JJ loves this as it is very candid.



The delicious pineapple tart that is straight out of the oven. I tink each of them brought 2-4 boxes to bring back for their colleagues and friends.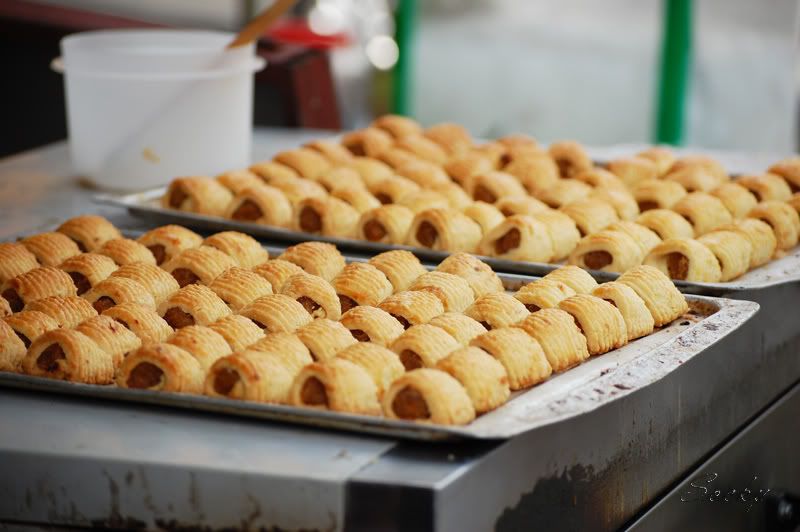 JJ love these flowers.



These colourful wooden clogs really brighten up everybody day! We exceptionally love the cute cartoon charactors on it.



TT abt all the interesting photos that JJ took~ I hope you like it as much as we do!

Feel free to comments on the photos so that JJ can improve!

Lots of Love,
Sweety