Hi Everybody,

Thanks for everybody concern. Currently, i am tick free as all of you know.. i been shaven down so spotting ticks on me is so easy.

Today is Saturday, why am i at home? JJ is suppose to bring me out for a swim but due to work we have to cancel it. I am so sad...

We ended up at home as JJ can work from home. These are some of the photos that she took of me using her free time.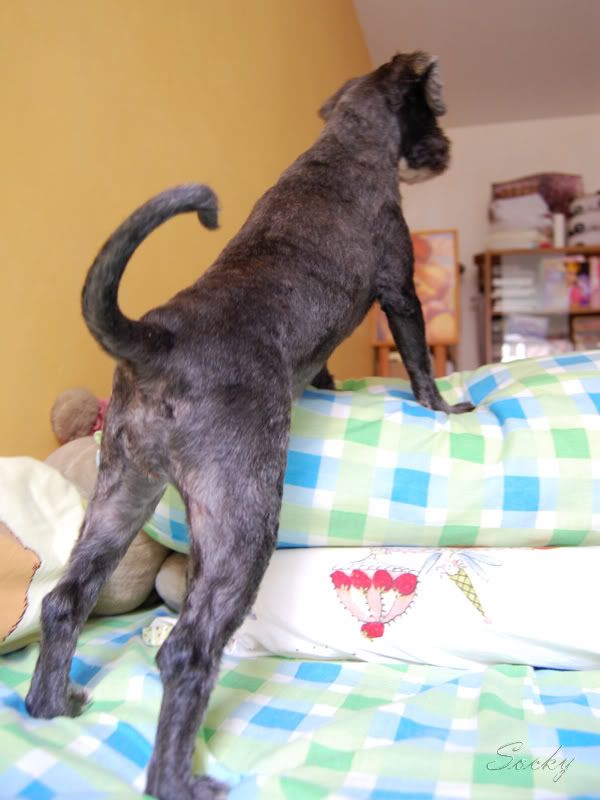 I have no long fur from the top to the bottom. First time i see my "naked" tail.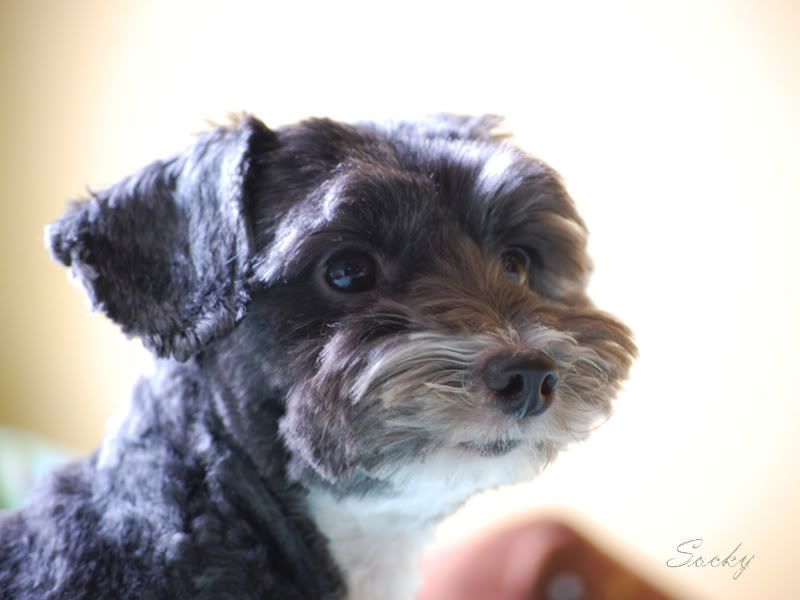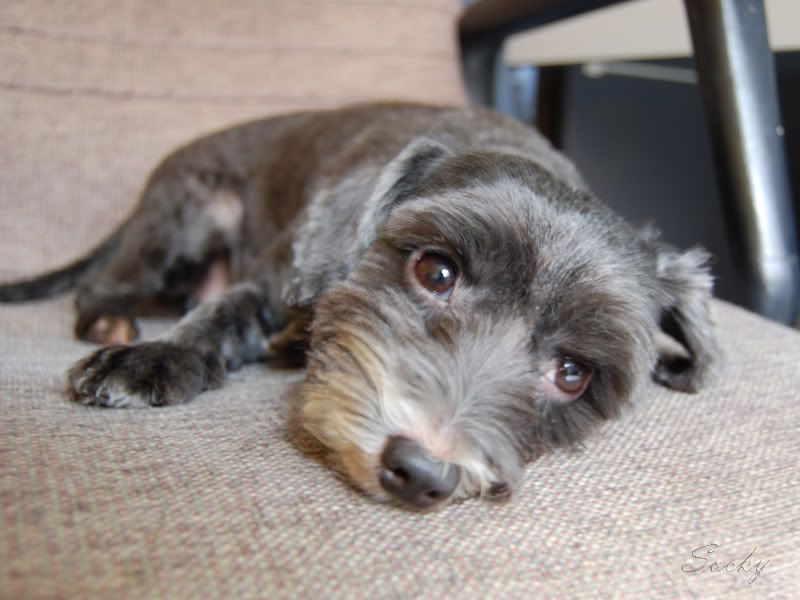 ok... i am really bored.... I hope JJ can at least bring me out for a small walk tml.

Everybody enjoy ur wkend to the fullest!

(JJ: Hi everybody, i guess the tick season had announced its arrival. We dog owners have to buck up on tick prevention. Sweety is currenty tickless but my mum found some roaming in the house. We are still in the midst of sanatizing the house.

Amber: I was told that this bottle called Carrington dog wash is a very powerful tick killer and prevention liquid. I am not sure if Malaysia carry this brand. I am going to bath sweety with it tml. I will let you know if its useful anot.

Hai.. its so frustrating.)

Enough whining lets hope everybody weekend is more exciting than mine.

Lots of Love,
Sweety