TaDaa~~~ my new hair cut!
Nah.. Its not a new haircut.. This is how i look when i arrived in JJ house 1 yr ago!
Look how much i had change. JJ kept my fur longer and alot of pp was saying.. i grew fatter.
Its not ok... Its because of the fur.... I am not FAT!
This is ME now. JJ decided to dress me up in the clothes she brought.
First, Its the sailor dress!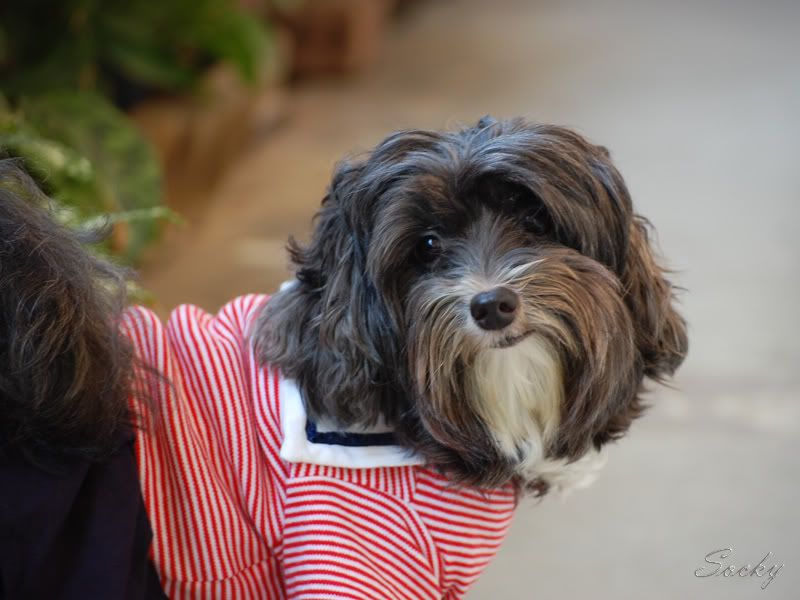 Hm.. as you can see.. i am not in the mood to take foto.
Well... You need to be paid when you are doing a job.
I know i look fat in this dress. I can tell u... JJ brought a size smaller for me! I din grow fatter.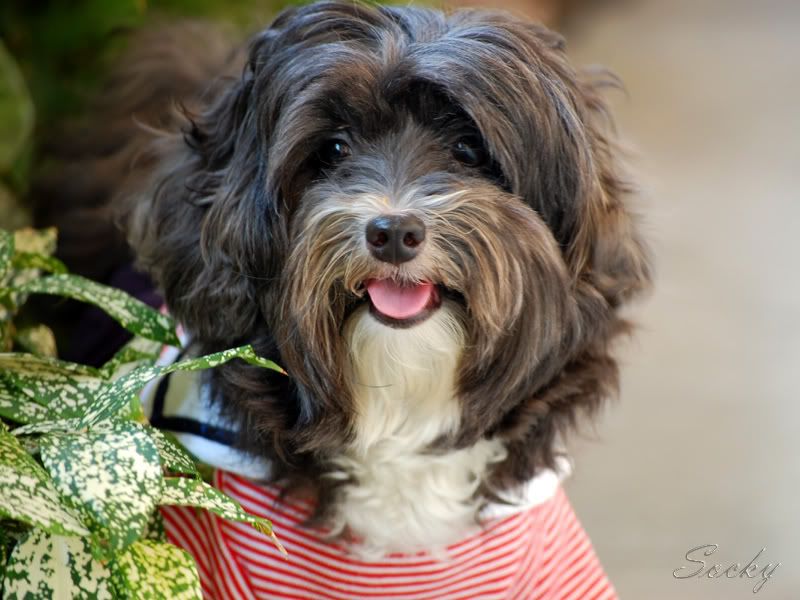 Close up!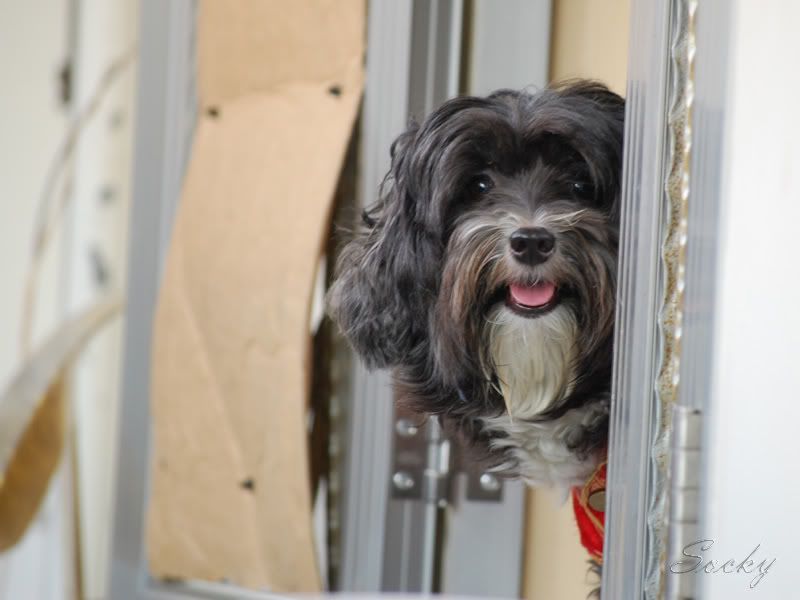 I love to look at JJ when i am waiting at the main door.
Will like to say thank you to Boo boo and bond's Gal Gal. We had recieved the toy tt JJ won in the forum contest. PS: will update that in another post.
Lots of Love,
Sweety