Hi doggies and Girlgirl,

Hope your wkends are great. Thanks for the lovely comments for the outing on saturday~

JJ post my peektures in her dog forums and some forumer asked her why is every photo of me always smiling.. JJ told me abt it and i am determined to show everyone a different me. A more serious me.



These are JJ fav peektures. All taken on Sunday after i had my bath.. I hate bathing...
Notice how fluffy and tidy i look. Its the power of the hair dryer and JJ fast hands on brushing me.



Yawn, See 1st peekture of me yawning!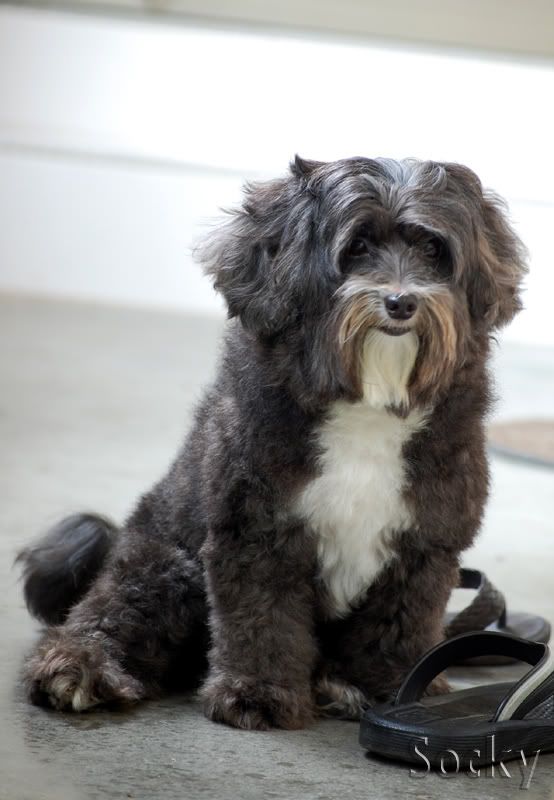 The more serious SWEETY!

Hope you all like my serious look too. JJ want to collect other expressions of me as she realised that 80% of the photo i took is always smiling. I love to smile but JJ wanna shot some other kinds of peektures of me. What to do... i gotta satisfy her.. Although she is my slave but on the account of her recently bootiful peektures of me.. I dun mind posing more for her.

What do you say?

Lots of Love,
Sweety