Hi doggies and Girl Girl,

I hope everybody wkends had been great so far! Its was superb for me!
Its the long awaited YY barkday pawty!

JJ has been charging her D40 to make sure nothing goes wrong on Sat. There are tons of models for her to take. Its gonna be a long and lengthy post flooded with lots n lots of peektures! Do hang on with us!

We prayed for good weather and it did realise! It was such a bright and sunny saturday afternoon. All peektures turn out perfect for JJ.

Since its YY barkday, we shall begin with his peektures!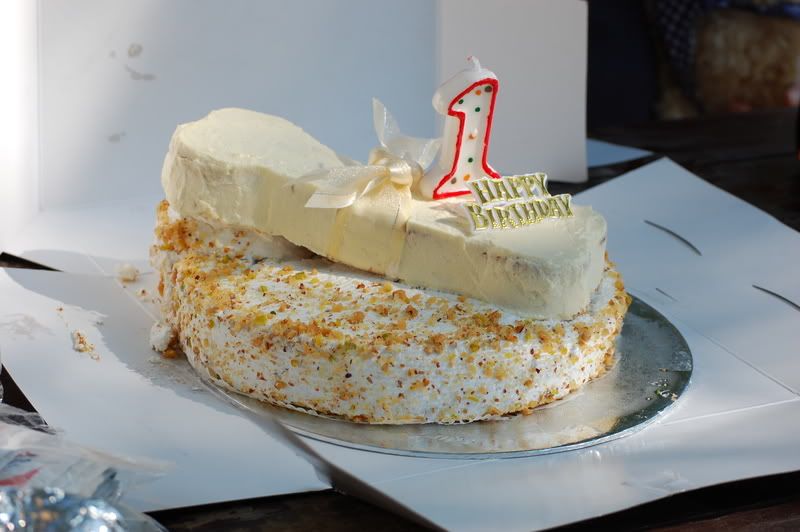 This is the bootiful barkday cake! I love it to the max!

Yang Yang


JJ fav foto



Doesn't he look postcard perfect?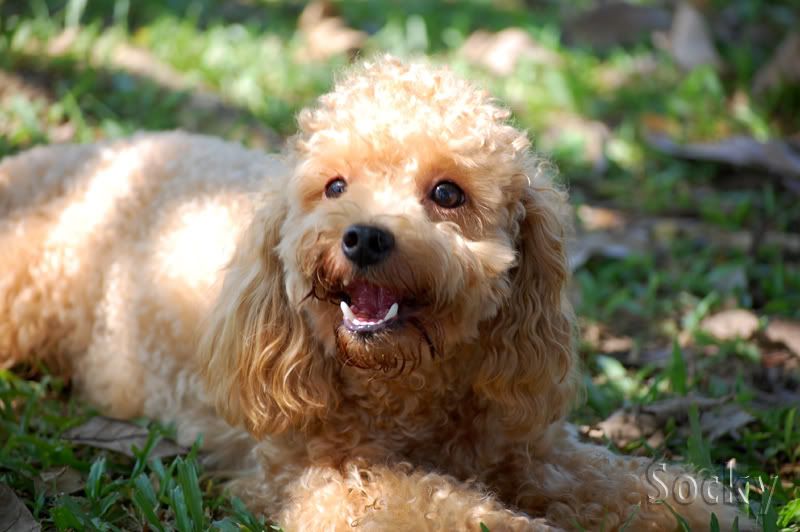 TT kim on the left and YY on the right. They are biological sibling.

ME


JJ wanna use this as her wallpaper in office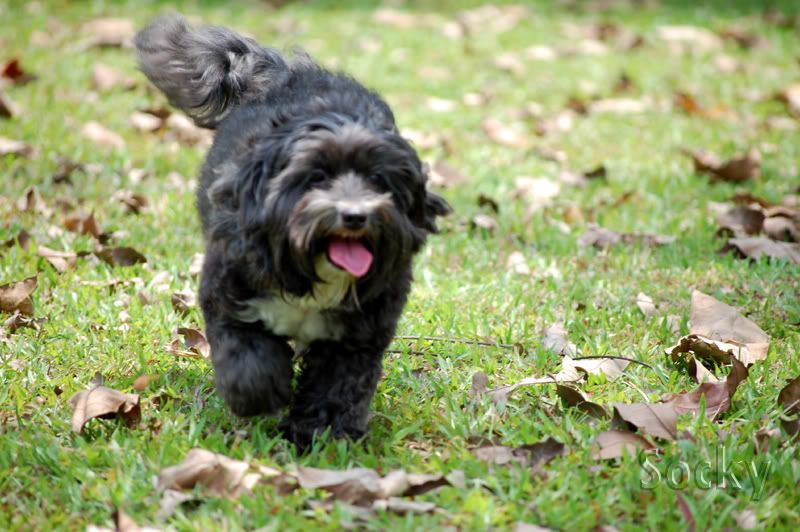 Running~~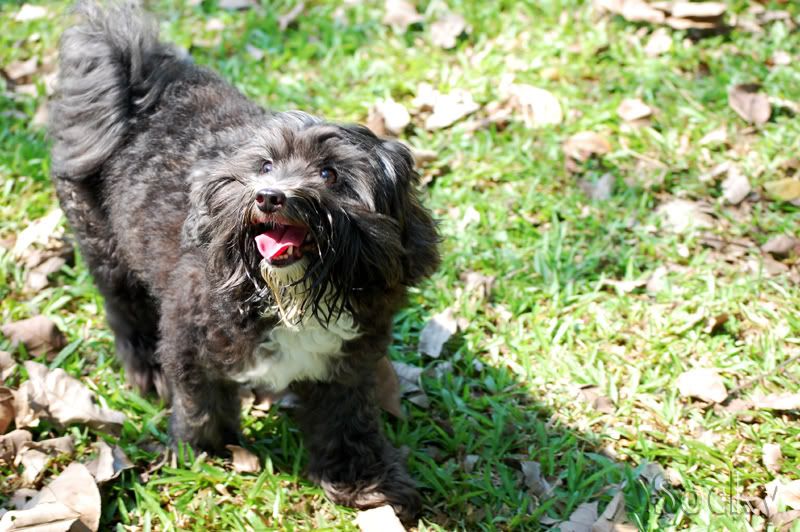 I am wet and dirty but loving it!!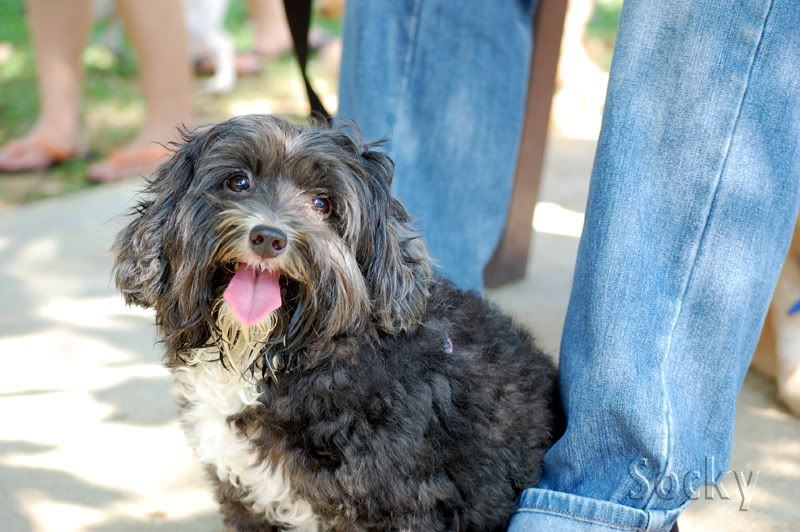 Finally cooling off inbetween melody master legs.

Bibi (she is over at my house for boarding)


The more serious her!

Paw


He can sit like that forever. Till now.. i still can't do it.



Taking a short break



Some forumers commented he look like Snuffleupagus from sesame street.

Brady


I love all of his peektures and his peektures background

Melody (she is a mix breed like me but smaller size than me)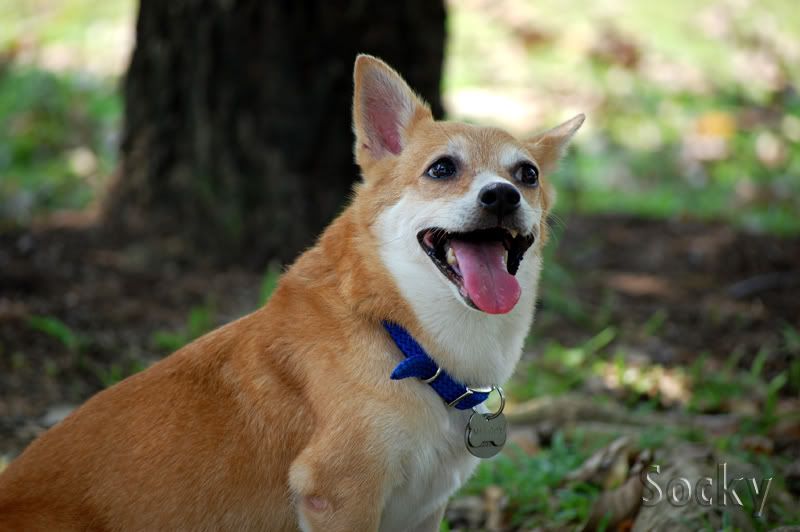 JJ love this doggie

Zen Zen



Bee Bee



Bobby with Mugen at the background



Mugen (din catch the chance to snap him when he face us)



Only clear peekture of me n bibi together



O ya... JJ drove us to the West Coast Dog Run (WCDR). This is the 1st time she drive us there.
We break into a cold sweat while she is driving.

JJ is complaining tt her knee caps hurt alot.. due to too much kneeling ytd. I better go massage her now.

Lots of Love,
Sweety